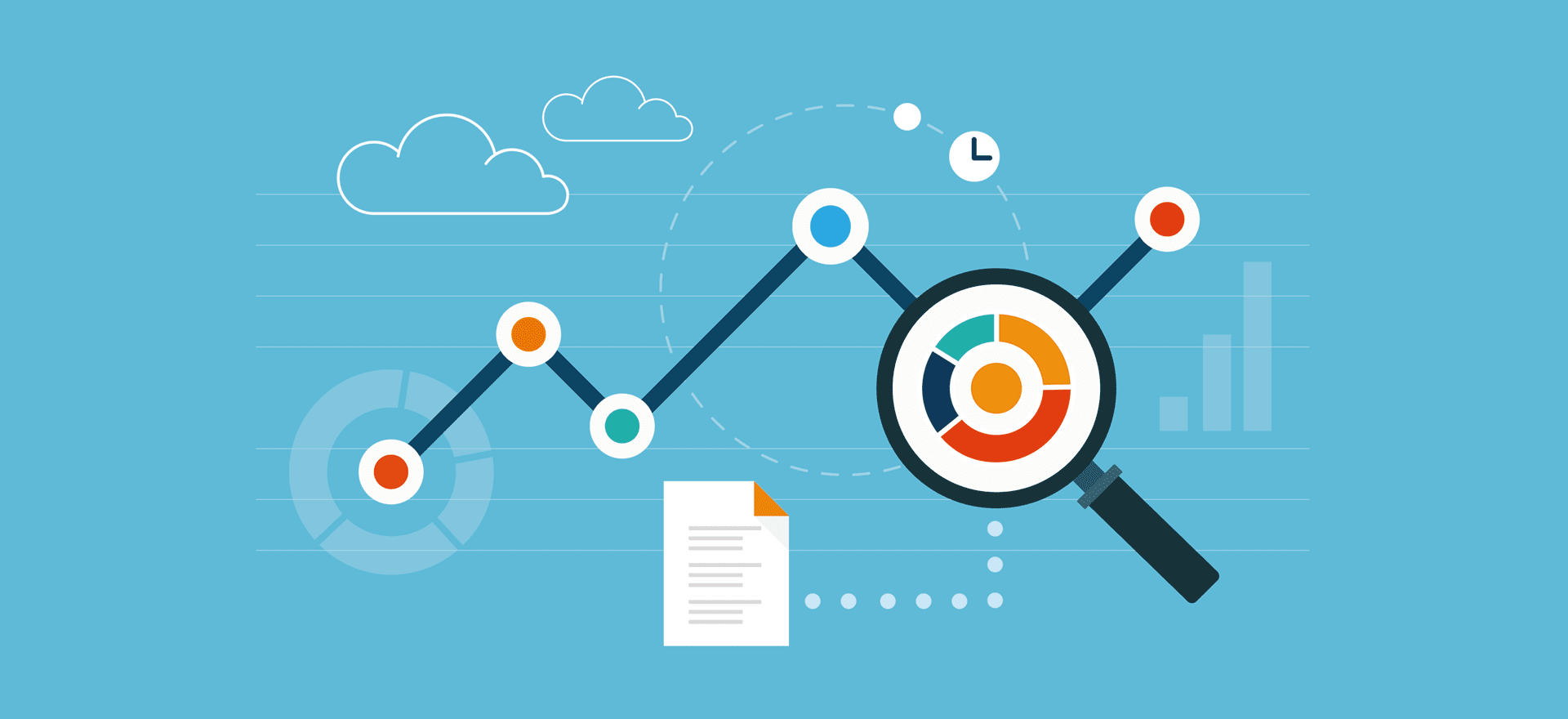 For many years now various search engines have been reducing the significance of keyword relevance signals. However, it is a fact that keywords are not necessarily needed in the title or heading tags for them to be ranked in the top five of various search engines result pages. It is not even important to use exact keyword phrases anymore. The question therefore is, should people forget about keywords and focus more on content creation?
The answer is surprisingly no. The importance of keywords cannot be thrown under the bus. However, it should be applied in a much different way than it has been used in the past years. For instance, the different meaning of each phrase and the popularity of every meaning is also very important.
One of the questions you should ask yourself before you even get started is, what I want to achieve with search traffic. Most people make the mistake as defining their goals as more traffic. More traffic should never be anyone's goal.
Instead, the goal should always be to increase sales. You should understand that traffic is just a way of solving a sales problem. That is why it should never be viewed as the end goal. When coming up with a keyword strategy for a business website, the first thing should be to define the sales problem that a business is aiming to solve.
Types of typical E-commerce keyword goals
 Add impressions and clicks
 Building awareness of a website, products or services
 Feeding various parts of the sales funnel
Building awareness is one of the important goals since it will help you rank in major keyword phrases apart from generating direct sales. After defining keyword goals, the next step is to come up with keyword categories in order to address those goals and start categorizing all the keywords for the purpose of building content as well as a marketing strategy.
The sales category also concentrates on what is known as "money phrases" in the SEO industry. These are phrases associated with a high level of sales for example "where to buy popcorn" and "cheap popcorns". Money phrases are very important because they always result in sales. That is why adverts with money phrases often have a higher cost per click, something which generates a lot of revenue through advertising.
The following are the most commonly used money phrases
 Discount price searches
 Product review and ratings
Advantages of being comprehensive
It is important to note that most money phrases are always often given to the more authoritative websites. Despite the fact that quality and quantity play a big role in SEO, content is a highly regarded ingredient. However, it doesn't mean just any content, rather it needs comprehensive content.
An alternative strategy for money phrase ranking
There are several other methods that can be used other than money phrases which can also generate sales sometimes even more than the money phrase technique. They include the following
 Stimulating word of mouth referrals, links as well as money phrase ranking.
The above techniques if used appropriately can lead to more and more sales.